Exciting things are happening over at Teachers As Tutors! We're expanding and with that comes new staff! I'd like to introduce to you and welcome a few new tutors to our team!
Meet: Lindsi
Being a creative minded person tends to mean that you never stop pursuing new ideas. Possessing a Bachelors in Management & Organizational Development along with a Masters in Teaching Special Education, Lindsi constantly working on projects that better her community. She has taught special education K-12 in the resource, co-taught and online settings for the past 10 years in Arizona and Georgia. Lindsi has developed and implemented IEP's for over 200 students in that amount of time. She says, "Every person on earth learns best in different ways, that's where I come in! I love developing creative ways to teach students the concepts they need to succeed throughout their school career."
Lindsi is available for Special Education Advocacy, Special Education, English Language Arts, Reading and Social Studies.
Meet: Kim Marie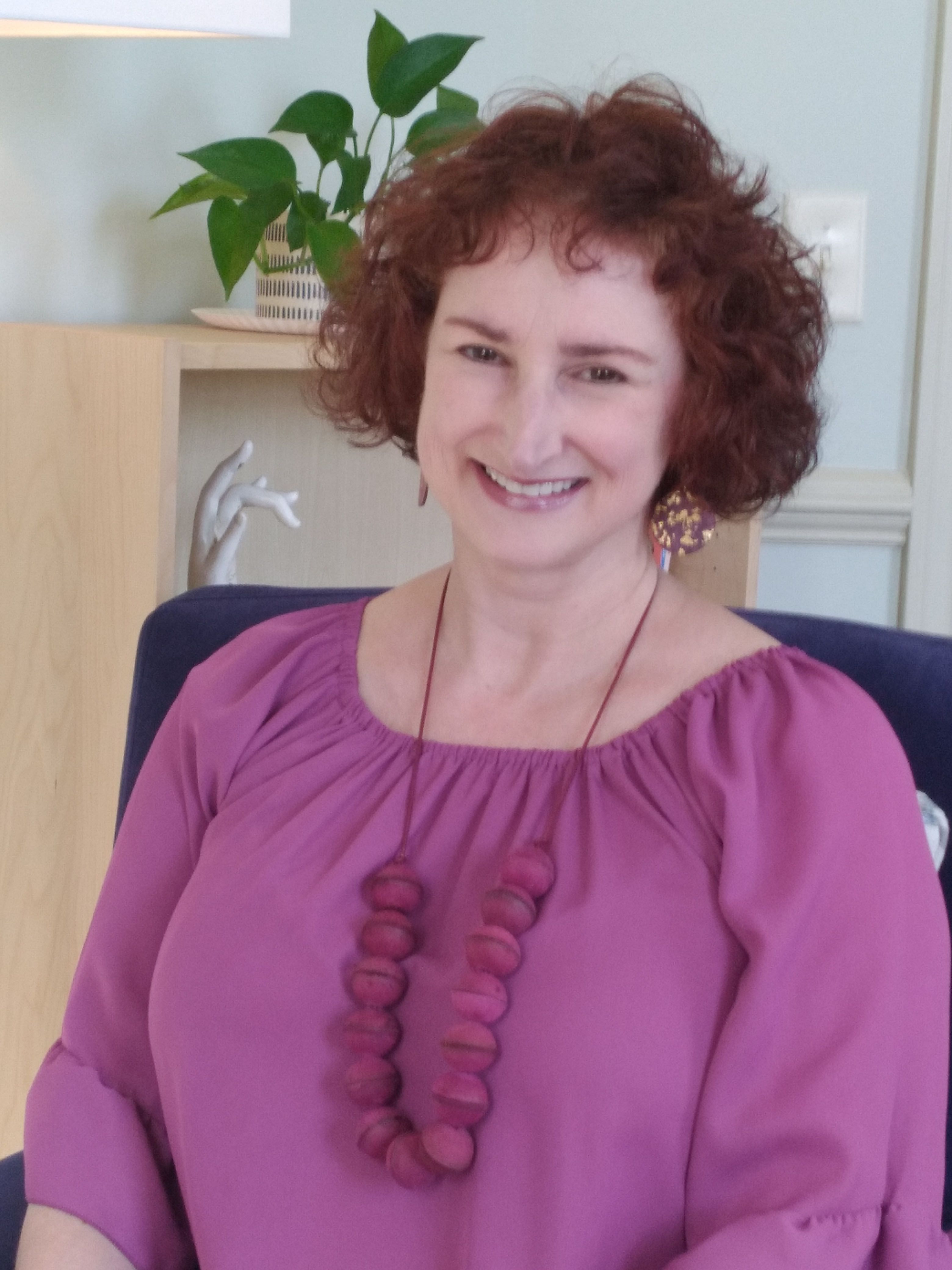 Originally an English and Communication major graduating from Canisius College of Buffalo, New York, Kim Marie became a certified teacher to share her love of Language Arts with children of all ages. She has taught in the elementary and middle grades classrooms for over 15 years, implementing and facilitating a creative literature and grammar curriculum for her classes in both public and private school systems in Georgia, Florida, and Texas.
Kim Marie tutor's Pre-K through high school students, specializing in reading comprehension, grammar, writing, and literary analysis.